POPULAR PRODUCTS
View all
PHONE POCKET ON INNER LAYER
GET NOTICED AT THE GYM
SQUATWOLF ACTIVEWEAR
The SQUATWOLF activewear combines quality and style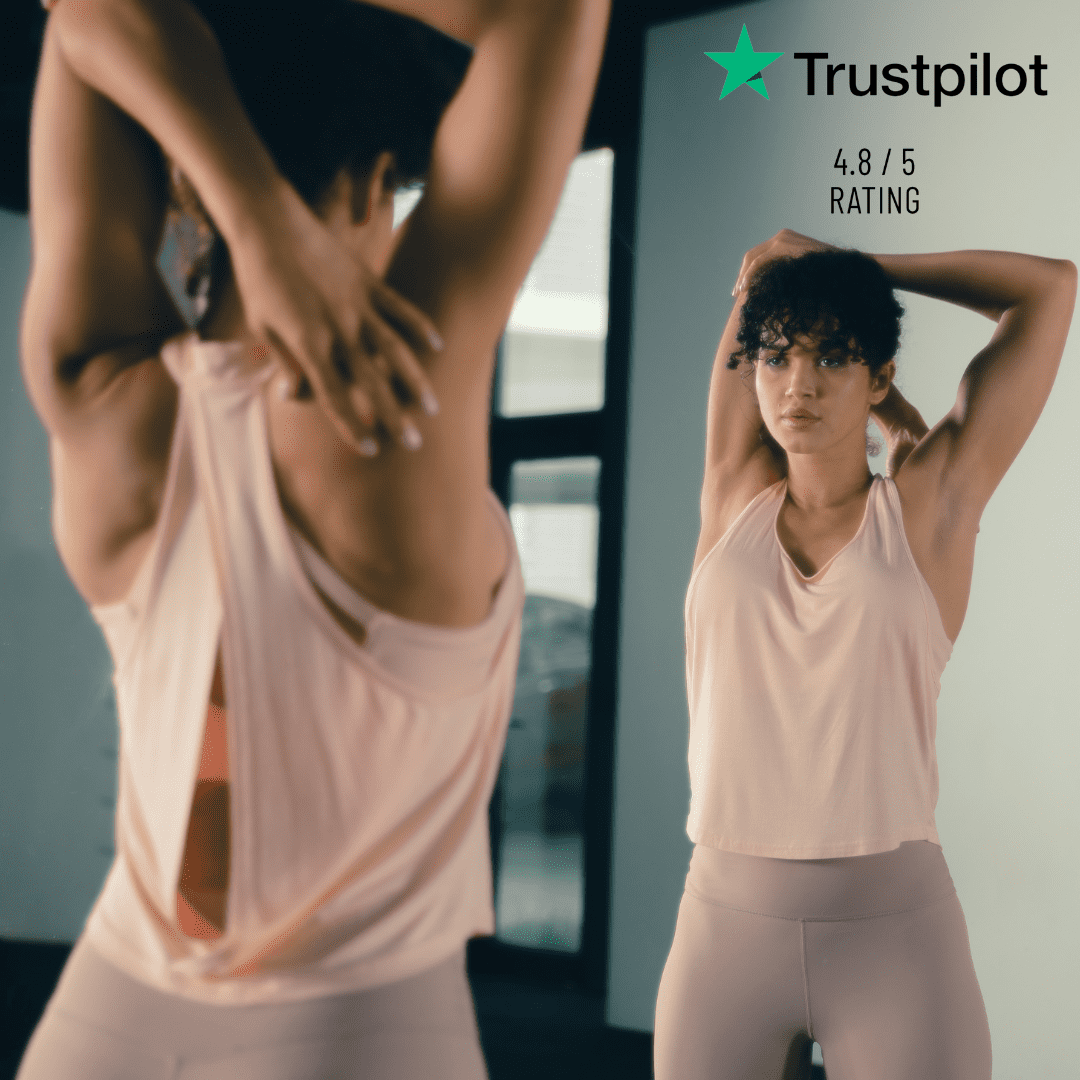 EXCELLENT REVIEWS
SQUATWOLF ACTIVEWEAR
SQUATWOLF is a premium sportswear brand established in Dubai. The brand receives excellent reviews on their quality and stylish clothing.
SQUATWOLF IS ONE OF THE HIGHEST RATED SPORTSWEAR BRAND ON TRUSTPILOT WITH 4,8 OUT OF 5 ⭐⭐⭐⭐⭐
SQUATWOLF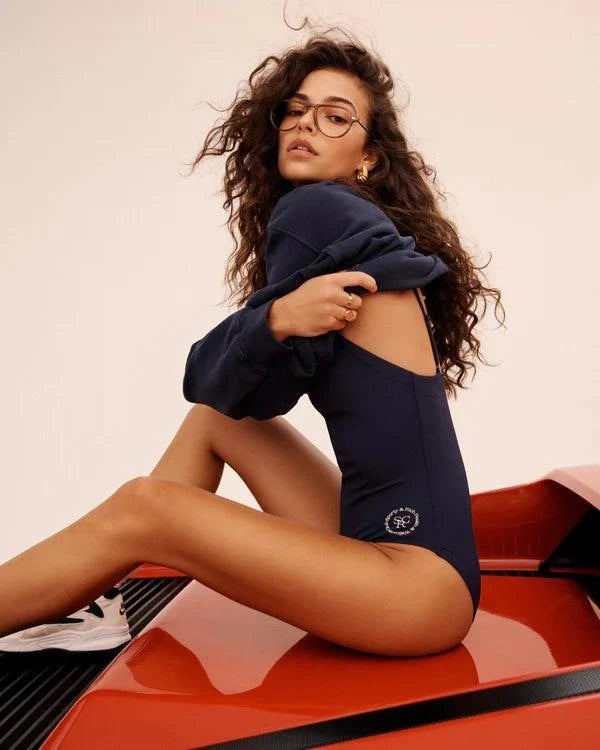 DURABLE SWIMWEAR
SOLID AND STRIPED SWIMWEAR
Solid and Striped is found year after year on lists of the best and most interesting swimwear brands in the world, as the quality is second to none.
SOLID AND STIRPED